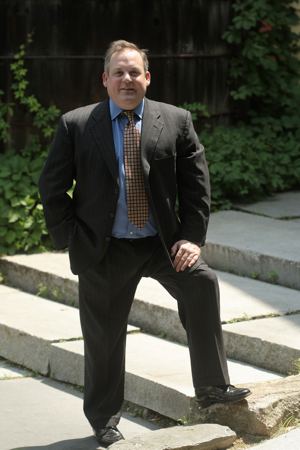 John is a Conservative Republican Businessman Who Is:
– Pro-Business and Pro-Jobs
– Committed to Reducing Taxes and Spending
– In Favor of Local Control of Education
– Supportive of Responsible Environmental Protections
– Committed to Lower Energy Costs
– A Friend of Gun Owners
John's Priorities Are:
– Support policies to make jobs and the economy a top priority such as streamlining the corporate tax code to attract both new ventures and established businesses.
– Emphasize policies that foster competition in the healthcare marketplace to reduce family healthcare costs.
– Support dedicated teachers and administrators who work alongside involved parents to develop Locally-Controlled Curriculum.
– Opposed to a broad-based sales or income tax.
– Reduce taxes on dividends to favor our senior citizens and retired veterans who rely on fixed incomes.
– Strongly favor legislation to strengthen second amendment rights for New Hampshire citizens.
– Promote environmental responsibility while allowing tourism to grow.